BRIGHTEN + SMOOTH Encapsulated Vitamin C Serum with Hyaluronic Acid
Regular price

Sale price

$115.00
Stimulate collagen and elastin and protect against environmental damage with this award winning, stabilized vitamin c serum. Encapsulated technology delivers the purest concentration of vitamin c directly to the skin. Instantly hydrates and smooths out fine lines and wrinkles with the powerful effects of hyaluronic acid.
Why we love this award winning** serum:
• Revitalizes and brightens complexion
• Helps plump and smooth fine lines
• Protects against environmental damage
• Increases collagen and elastin production
• Supports capillaries/ decreases redness
• Non-oxidizing encapsulated technology
**The BRIGHTEN + SMOOTH Encapsulated Vitamin C Serum with Hyaluronic Acid was the 2022 Readers' Choice Award Winner for Best New Product by WellSpa 360 Readers!

Suggested Use: Apply 4-6 drops to cleansed skin. Wait 1-2 minutes for serum to absorb completely. Follow with moisturizer and sunscreen.
Ingredients: Hyaluronic Acid/Sodium Hyaluronate, Stabilized Vitamin C, Orange Peel Essential Oil , Aloe Vera Gel, Bergamot Oil, Pullulan, Ho Wood Essential Oil, Levulinic Acid/Sodium Levulinate, Eucalyptus Essential Oil, Red Cedar Leaf Essential Oil.
Share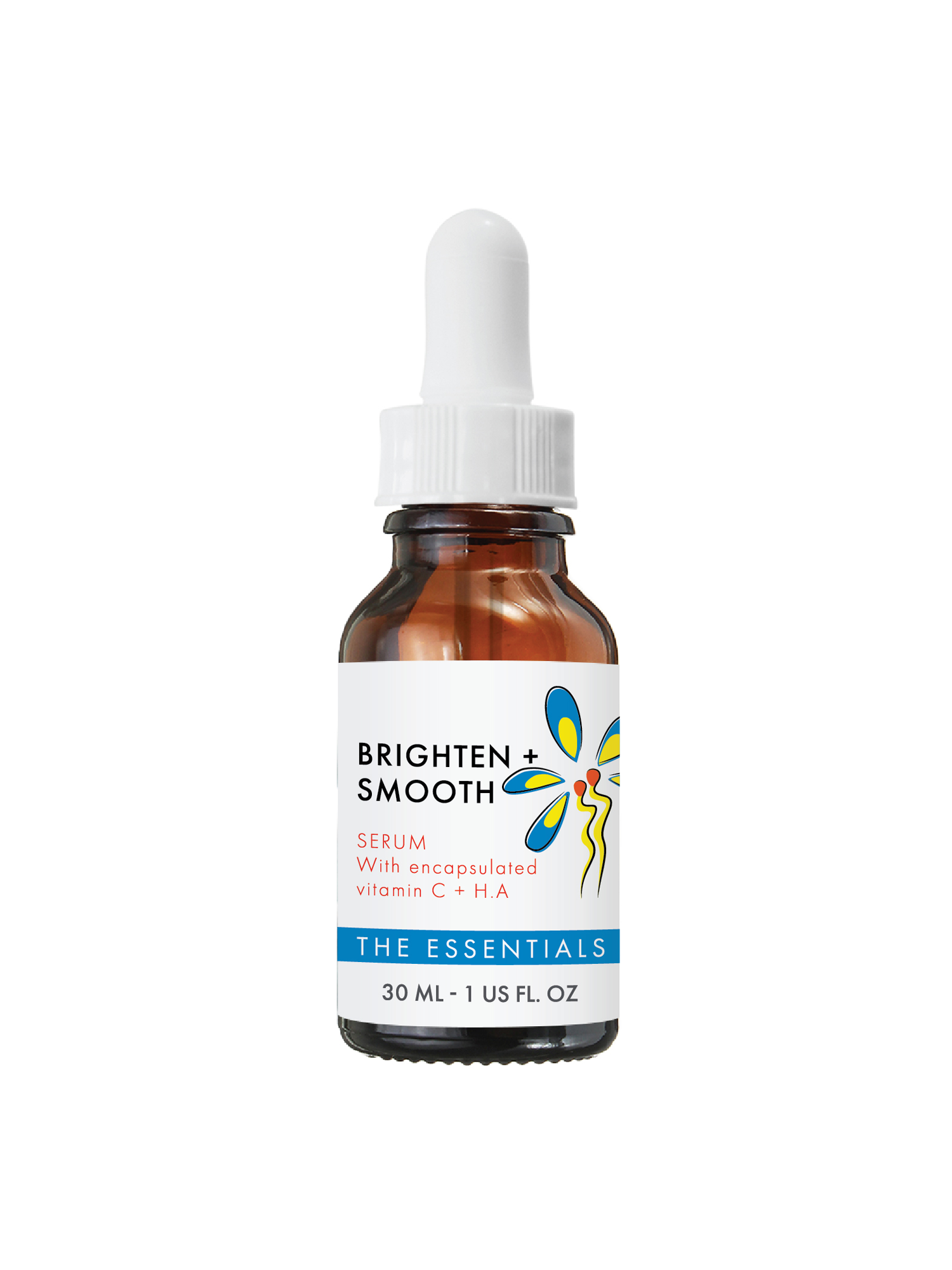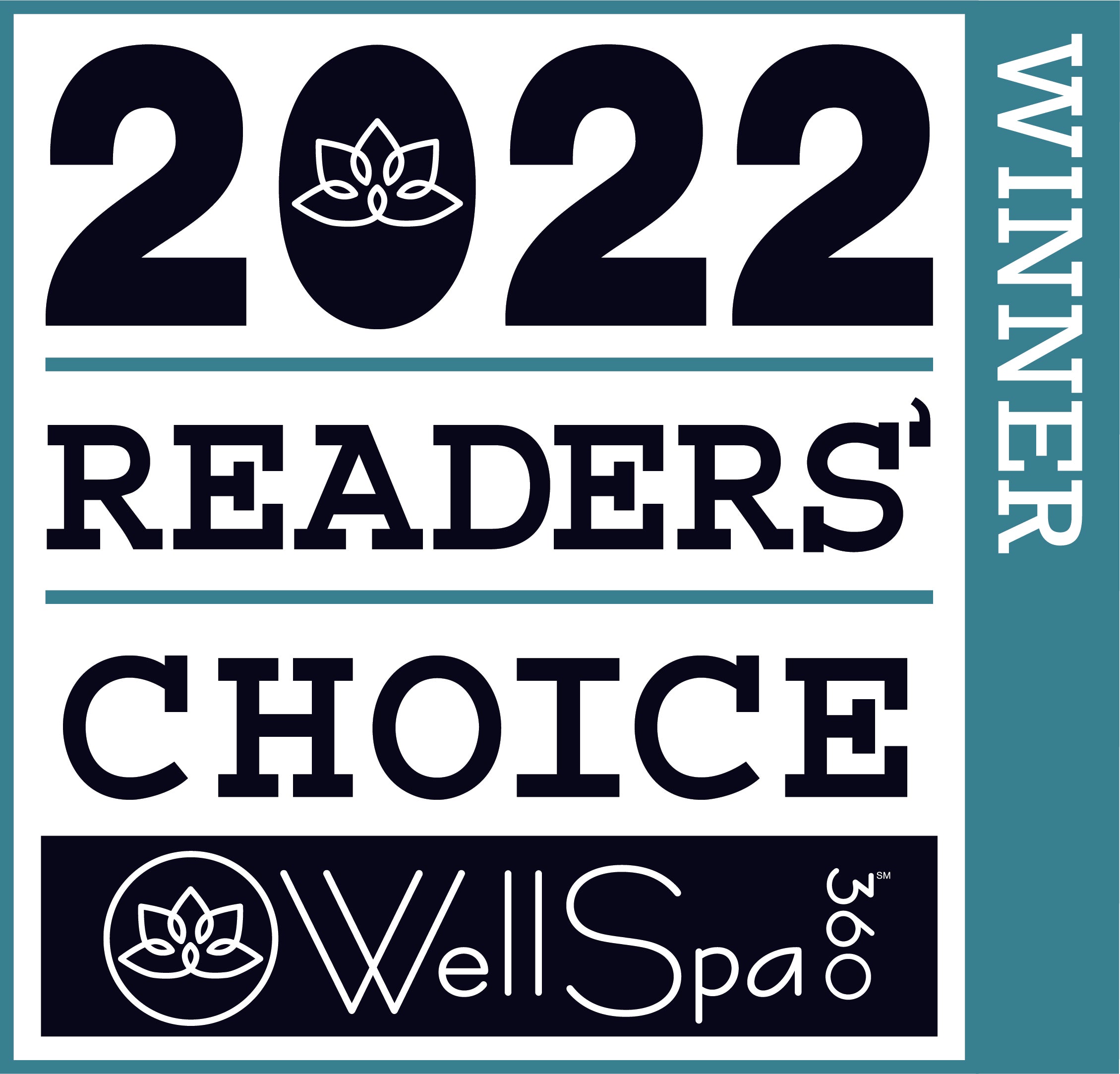 Can't live without!
I ran out of Brighten + Smooth for 10 days in my face looks dull and dry. When I started back Aton this product, it really made an instant difference! Can't live without this product!!
MUST HAVE
I've used other vitamin C's before, nothing compares to how this feels on the skin. I love the added benefit of hyauronic acid to keep my skin soft and hydrated. This product doens't get orange or change in smell if I take a while to finish the bottle.
Love love LOVE this Vitamin C with hyaluronic acid. This is a barrier protector against the environmental damage as well as fighting free radical damage. It's incredible for building collagen and strengthening the capillaries to prevent future damage and redness in the skin. Excellent for normal to dry skin! One of my absolute favorites of all time.
Vitamin C & Hyaluronic Acid all in one, yes please!!! This is my new favorite product to use every morning. I get all the benefits of Vitamin C and the hydration my skin needs from Hyaluronic Acid. My skin looks and feels healthy, hydrated and pampered with this serum.
This is my favorite product that I own! I'm a minimalist with my skincare in the mornings and this serum is a GAME CHANGER. No more separate serums to get my hyaluronic and vitamin c. My skin feels so much brighter and so hydrated. I can't live without this one ever again!